Family Hotel Near DISNEYLAND® Resort Parks
Take the whole family on a magical getaway to Disneyland® Resort and stay at the Sheraton Park Hotel at the Anaheim Resort! From the moment you check in you'll be enchanted by the wonderful amenities offered by this family hotel.
Take the kids to Disneyland® Park, located just a short walk away from your room. After a fun-filled day at "The Happiest Place on Earth" you'll be able to kick back and relax in a hotel room designed with family in mind. Walk out onto a private balcony and watch the majestic Disneyland® Park fireworks from the comfort of your room.
Whether you're taking the kids down to the pool or visiting the club lounge for a bite to eat you'll enjoy all the delightful amenities available at this Anaheim Hotel.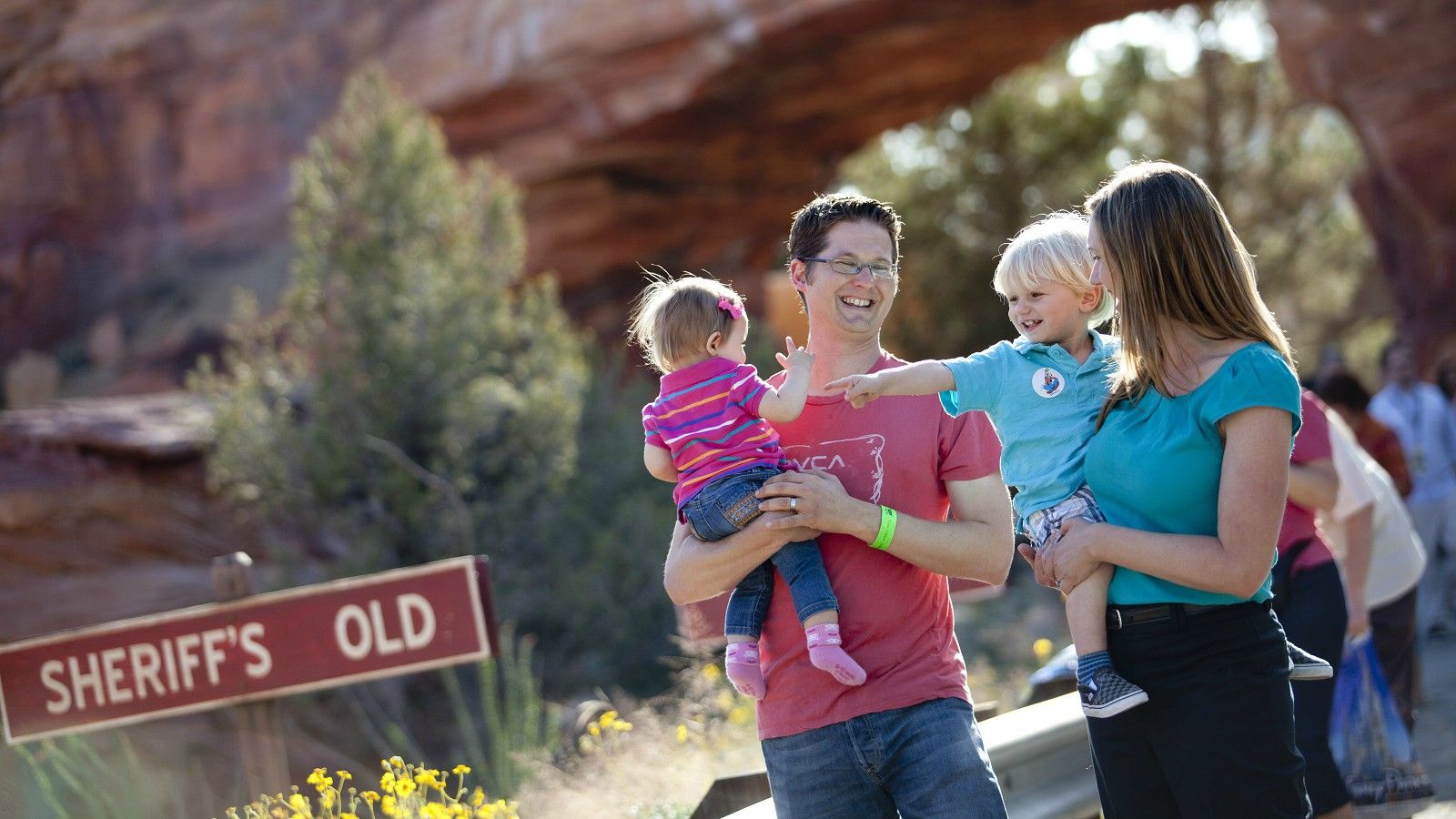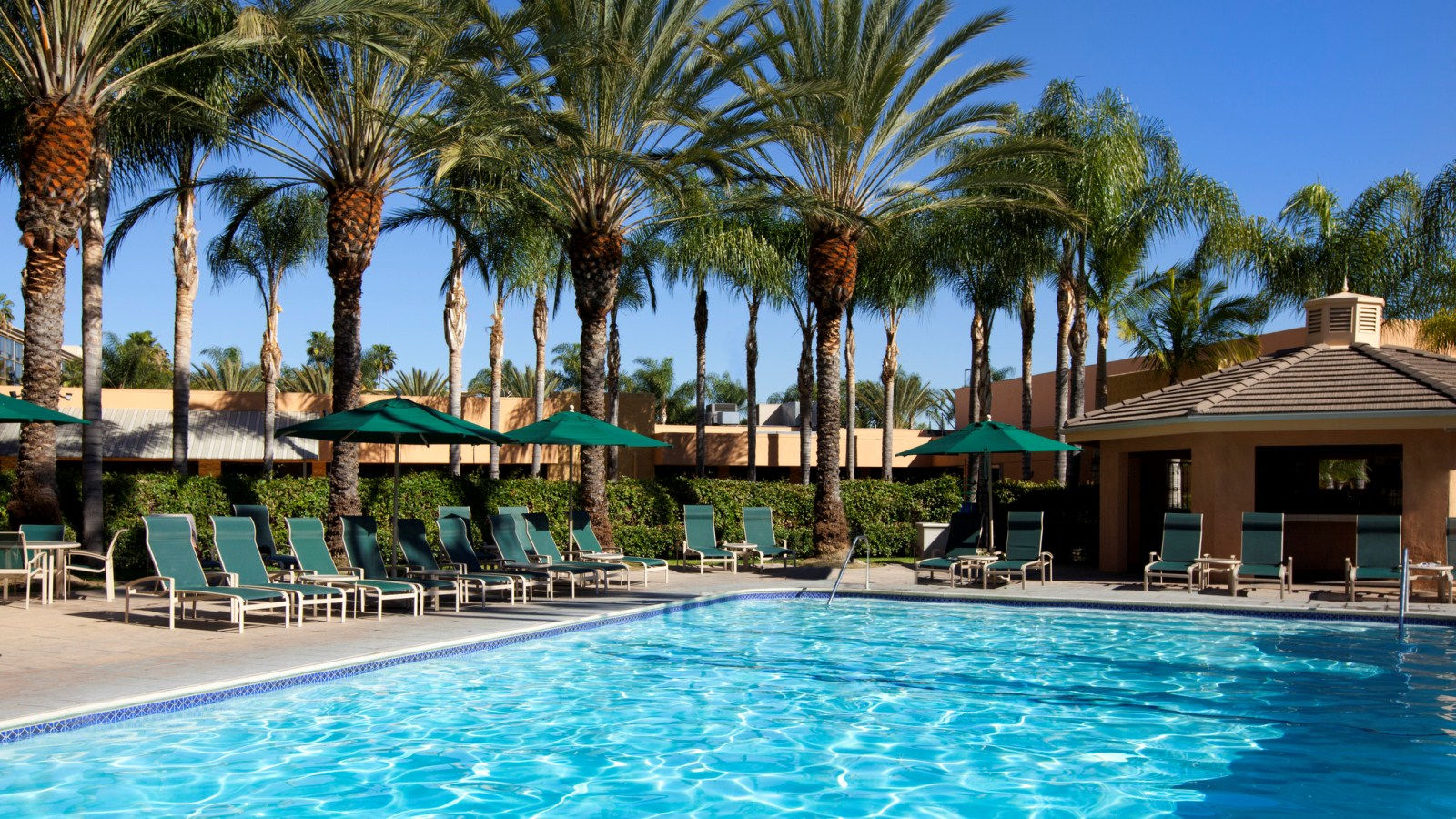 Family Friendly Hotel Features
Every one of the 490 guest rooms and suites of the Sheraton Park Hotel at the Anaheim Resort feature a private balcony with an unforgettable view. You will either be able to lounge with a view of our lush patio and pool area or you'll be able to marvel at the Disneyland® Resort from your room, with a magnificent view of the nightly fireworks.
Before you take your family to the Disneyland® Resort, you can swing by the Disney® Desk, located in the lobby to pick up your park tickets and get your day started on the right foot. Enjoy the quick walk to the park from our front doors or schedule a shuttle ride to take you directly to the park's gate, no matter how you decide to get there your day at Disneyland® Resort will be unforgettable!
Take the kids down to the pool where you will all be able to bask in the California sunshine, grab a drink or a snack from the poolside bar, and enjoy a fun-filled afternoon together.
When you go on your Disneyland® Resort vacation know that your whole family is welcome to join you! The Sheraton Park Anaheim offers complimentary cribs for infants, and pets are welcome as well!
Child Care
When you take the whole family on vacation, it's sometimes nice to take a break and enjoy some time on your own. Your kids will be in good hands when you make use of the Child Care Service provided by the Sheraton Park Anaheim! Go out with your spouse for a romantic dinner, or walk around Anaheim and know that your children will be in the best of care.
To reserve a babysitter or to learn more about our child care service call the concierge team at (714) 750-1811 or email guestemail@sheratonparkanaheim.com at least 48 hours in advance.
Families with Special Needs
Sheraton Park Hotel recognizes and understands the unique needs of each family, including those who have a family member with special needs like those living with an Autism Spectrum Disorder (ASD). To address many of these needs, we have developed the MAX Program. This program includes specialized staff training, adaptive amenities packages and individualized consultations with families to identify their needs prior to arrival.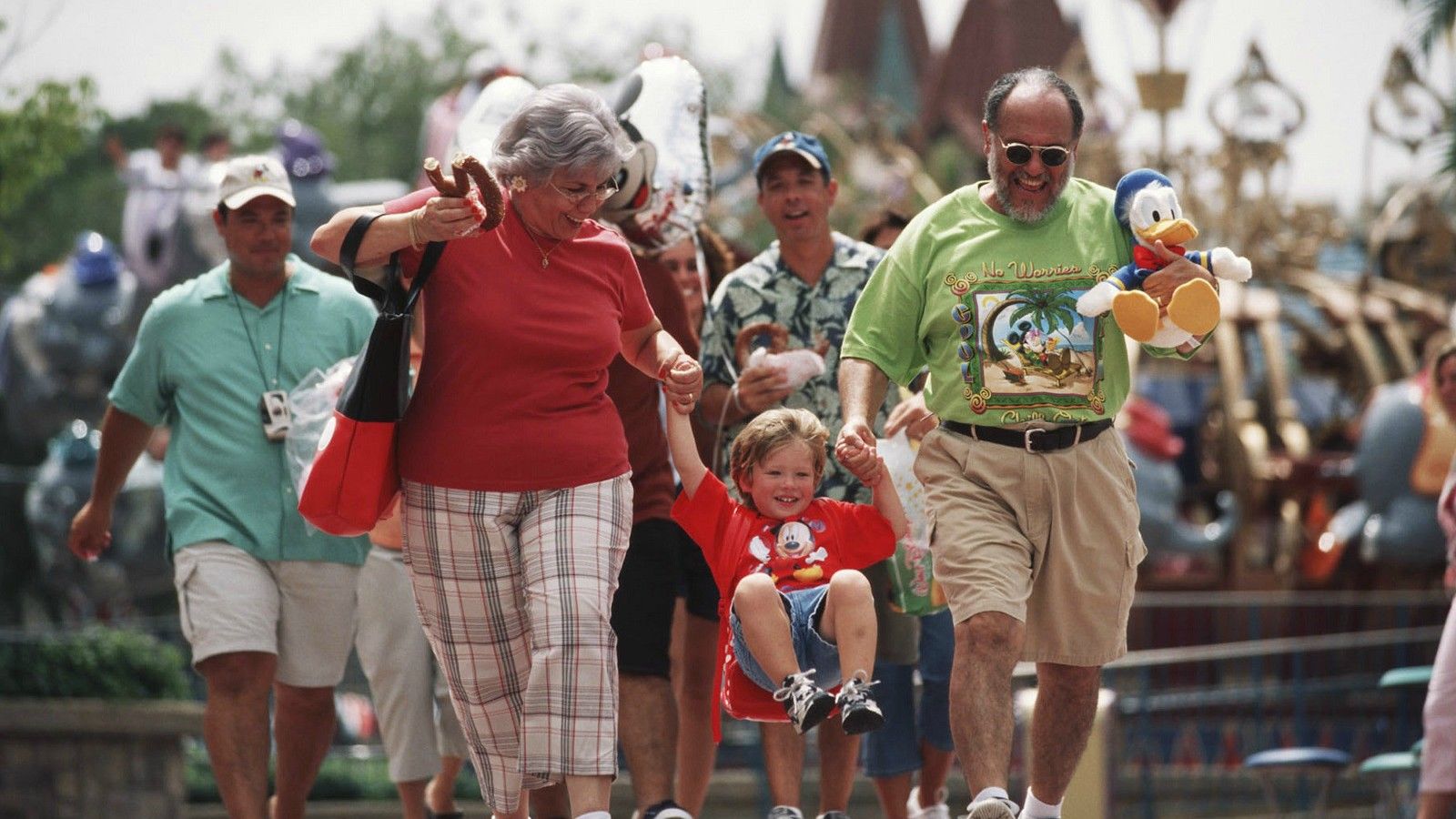 Attractions for the Whole Family
When you take a vacation to Anaheim, you'll be able to take your family to a variety of fun and exciting attractions that they will remember for years to come! You can spend entire days at Disneyland® Park, and at Disney California Adventure® Park, or discover amazing sea life at the Long Beach Aquarium. Southern California is home to incredible sun-soaked beaches, where you can dip your toes into the Pacific Ocean. Take your kids to a ball game at Angels Stadium, or catch an unbelievable live performance at the Honda Center!
Get Your Tickets To DISNEYLAND® Resort
As a Disneyland® Resort Good Neighbor Hotel you'll be able to purchase and print your families tickets to Disneyland® Resort before you arrive. If you need further assistance with park tickets, or planning your day, a dedicated Disney Desk Representative is ready and willing to assist you with anything you might need.
Purchase your tickets today using the Disney E-Ticket portal and get ready for your magical getaway!